SCALE-UP BOOSTER
, THE ACCELERATOR
FOR INTERNATIONALLY-IMPACTFUL STARTUPS
The accelerator that opens the global market to disruptive startups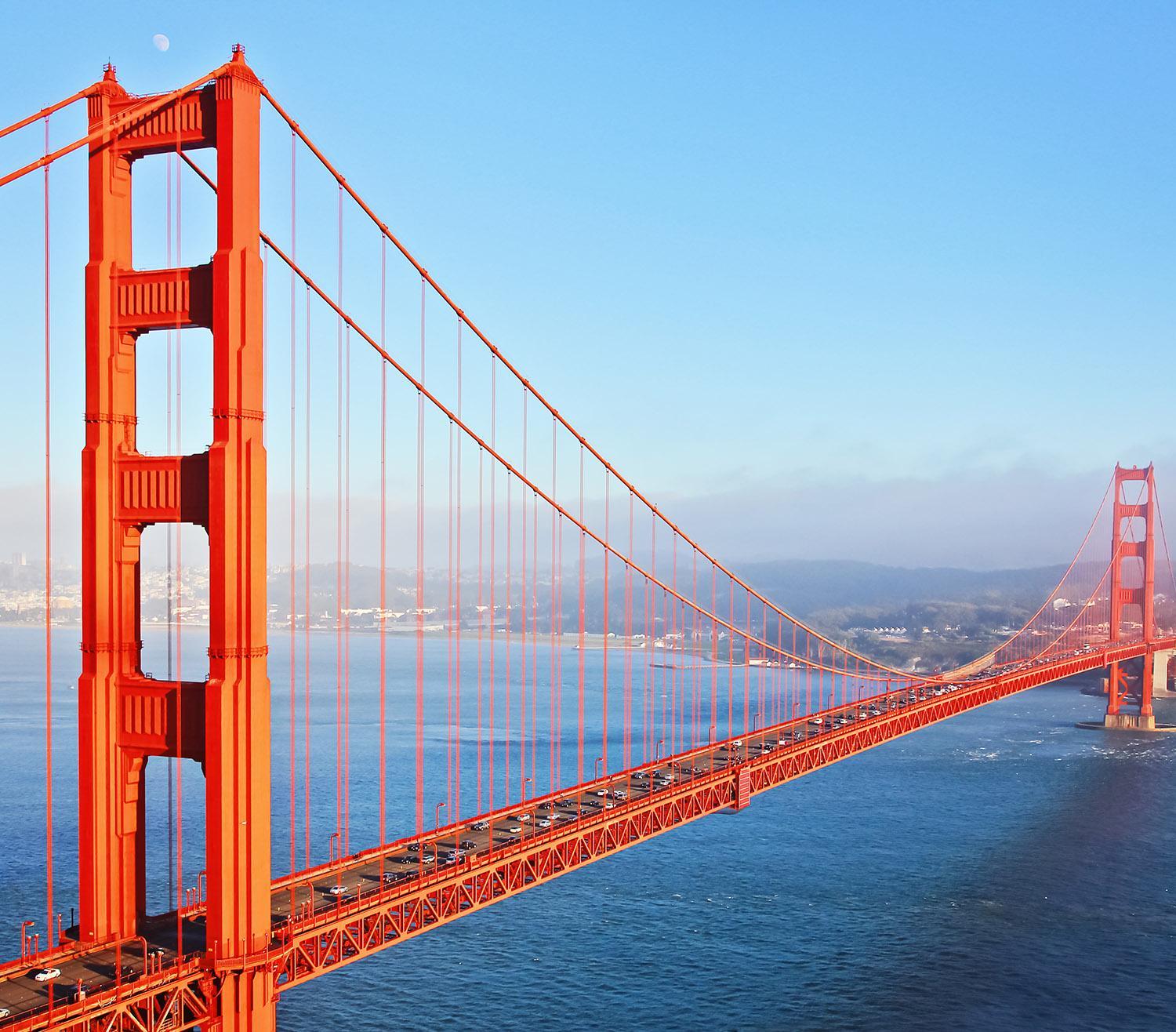 Accelerate the development

of your business internationally
What better way to succeed in your global GoToMarket than to be helped by someone who has already done the work and contributed to creating, elsewhere, a Scale-Up or a Unicorn?
SCALE-UP BOOSTER is a team made up of entrepreneurs with significant experience in creating, developing, and supporting startups.
This team constitutes a strong global ecosystem.
Our immersion in the USA and Asia allows us to facilitate the acceleration of your startup in these territories.
Our global and objective vision allows you to benefit from personalized support to help you make the best decisions. Our 24/7 availability is adapted to your rhythm.
The
SCALE-UP BOOSTER

team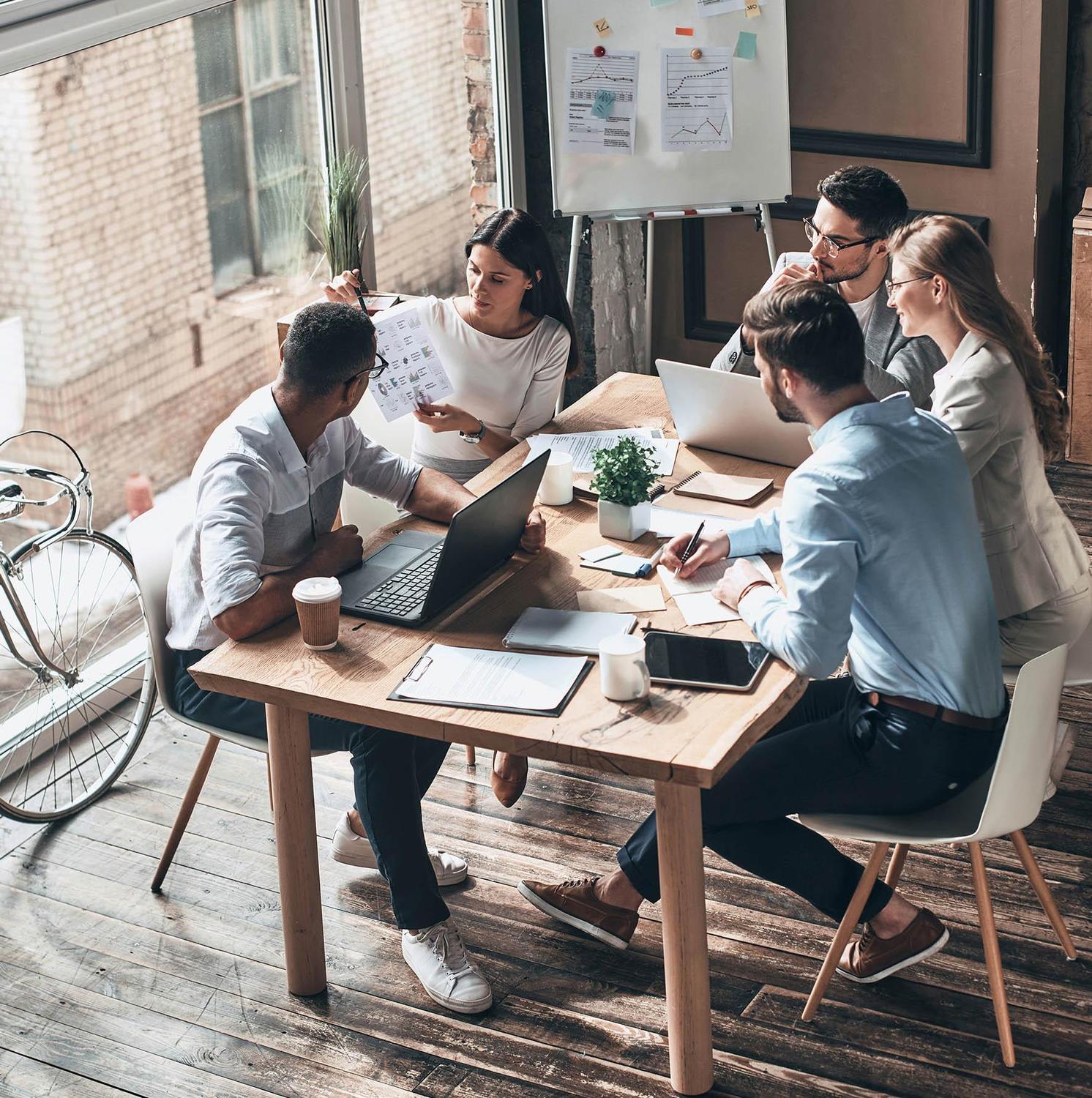 SCALE-UP BOOSTER

OUR VALUES
Successful accelerated development cannot be achieved without a strong foundation of values and a 360° vision of the consequences of one's own decisions. That is why SCALE-UP BOOSTER works mainly with impact startups, which want to contribute to improving the world we live in.
Values:
Active and inclusive listening
Exemplary behavior
Sharing knowledge, experiences, and networks
Building a relationship of trust
Efficiency in actions
our
ecosystem