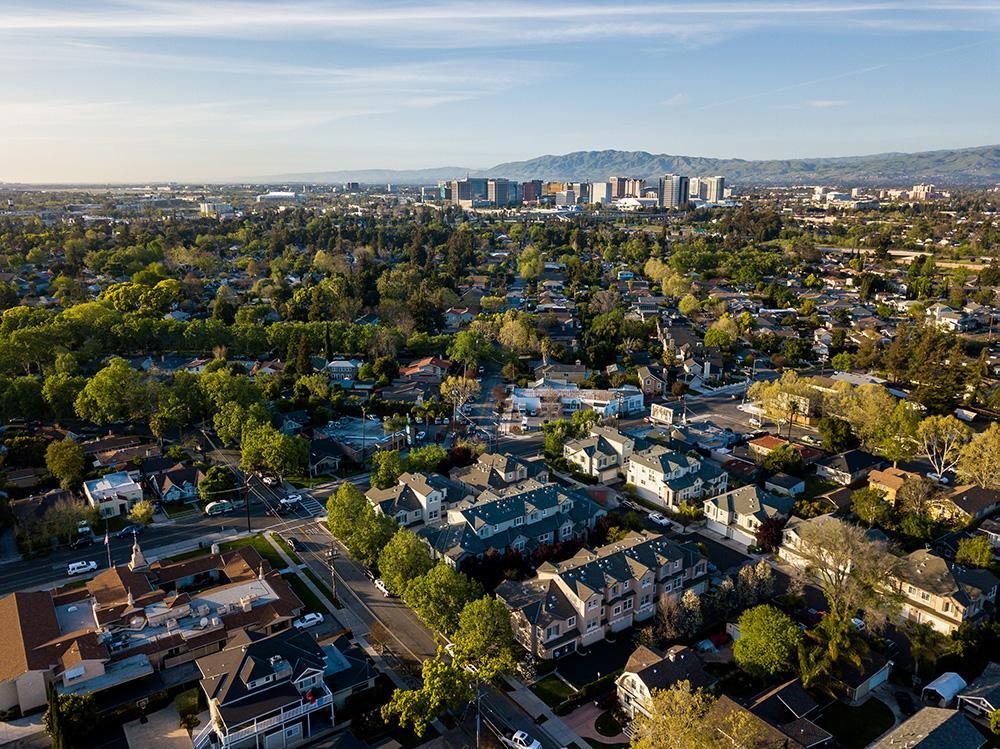 STRATEGIC AND OPERATIONAL SUPPORT
Product-Market fit
Roadmap
GoToMarket
Business Model
SWOT
Power Chart
Growth Journey
MVC

Business optimization
Business plan and strategic planning
Our team is at your disposal to participate in the reflection on your development strategy. It helps you formulate your market vision, your added value, and your target.
Beyond development goals, our experts, who have significant experience in the development of international structures, support you in risk analysis, the assessment of appropriate scenarios, and in the evaluation of your cash needs.
This experience will allow you to optimize the chances of success of your startup and credibilize your business plan to private and public financiers. Funding
Any internationalization project requires adequate funding. Fundraising is sometimes a time-consuming and very administrative step that requires rigor and knowledge of the functioning of each financier. We are by your side to define with you your financing strategy and your cash needs.
Once the strategy is defined, our team helps you identify the relevant sources of funding and compile the necessary documents to reach the right stakeholders until funding is obtained.
We help you obtain two types of financing:
Non-dilutive financing:
Connecting the startup with all public or private stakeholders in order to obtain aids, subsidies, honor loans, BPI guaranteed bank loans from specialized organizations. We rely on our dedicated partner network when necessary.


Dilutive fundraising:
Venture Capital, business angels, VC, etc. In each case, we can call on our specialized partners to optimize the desired financing.