⚠️

Lancement du Bootcamp 2023-2024

⚠️
ENTREPRENEUR DÉSIREUX DE SCALER RAPIDEMENT À L'INTERNATIONAL ?
NOTRE BOOTCAMP AVEC LES MEILLEURS SHERPAS DE LA SILICON VALLEY EST POUR VOUS !
✓
La demande d'inscription pour la prochaine édition est désormais ouverte, ici :
N'HÉSITEZ PAS À FAIRE ACTE DE CANDIDATURE, LE NOMBRE DE PLACES EST LIMITÉ
SCALE-UP BOOSTER

, THE INTERNATIONAL



IMPACT STARTUP ACCELERATOR
The accelerator that opens the global market to disruptive startups OUR VISION

OF THE WORLD OF TOMORROW
SCALE-UP BOOSTER is the accelerator specialized in supporting and developing internationally oriented start-ups. SCALE-UP BOOSTER has also developed a specific approach dedicated to Impact start-ups.
Based for many years in Silicon Valley, our team has developed strong relationships and unique partnerships with the best local acceleration structures to allow French and European start-ups with strong potential to scale quickly.
SCALE-UP BOOSTER is also implemented in Southeast Asia and Africa, in order to offer the same opportunities in these parts of the world, which are strong reservoirs of growth.
We believe in the impact of each action we take, and we want to accelerate start-ups that will have a positive impact on beings and the planet. We also believe that the way to accelerate start-ups must quickly evolve in order to provide France and Europe with many more Scale-ups and Unicorns, which are essential pillars of our economic, social, and environmental future.
Our mission: to help you develop quickly and effectively, globally.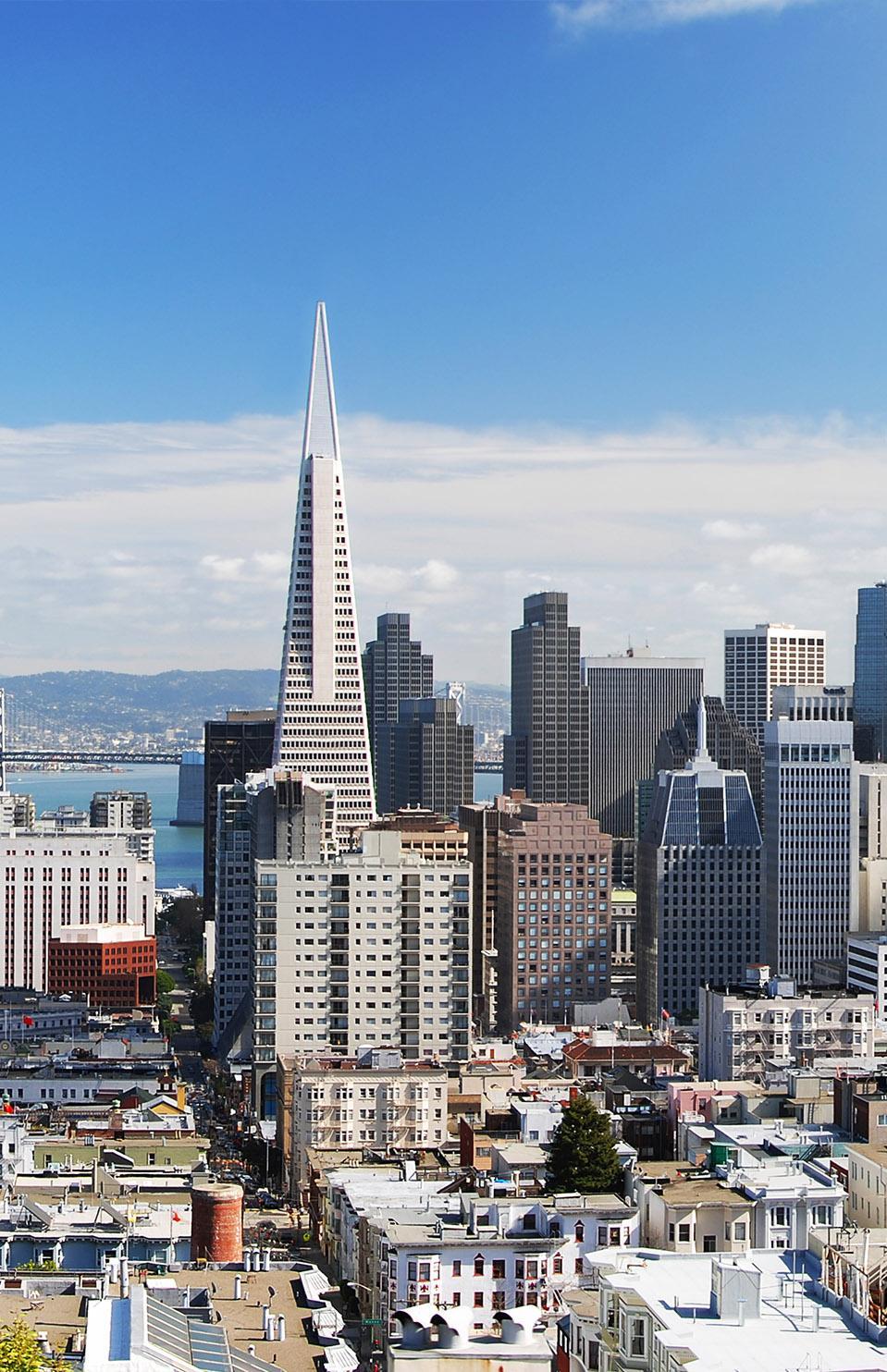 OUR METHODOLOGY
Our approach is directly drawn from the best techniques developed in Silicon Valley. With our American partners, we have developed a unique methodology that allows for quickly achieving market proof to grow and secure necessary funding.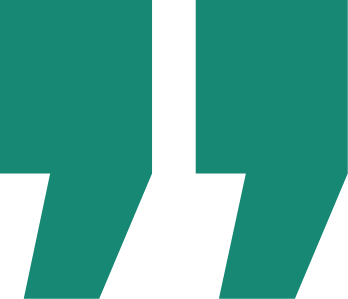 SCALE-UP BOOSTER…
GIVING YOU THE MEANS TO ACT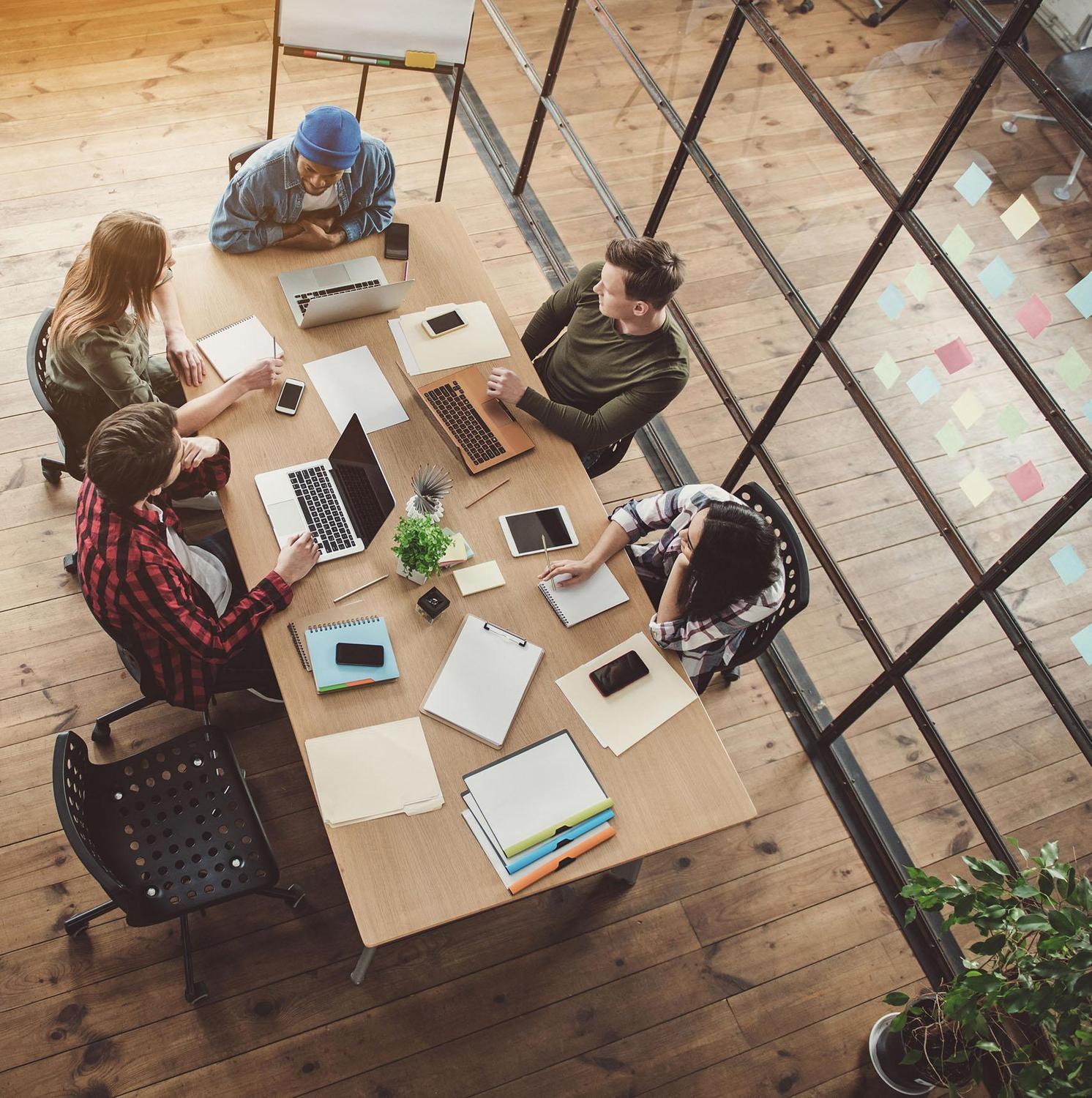 SCALE-UP BOOSTER

accelerator PROGRAMS
We support you in launching your business through our acceleration programs and our international networks of experienced mentors, entrepreneurs, investors, technological and commercial partners.
1 - Preparation for international expansion
2 - Awareness of international expansion
3 - International acceleration
They
trusted
us
SCALE-UP BOOSTER supports growing startups that target a global market and develop innovative technology that breaks from the status quo.
OUR
PARTNERS