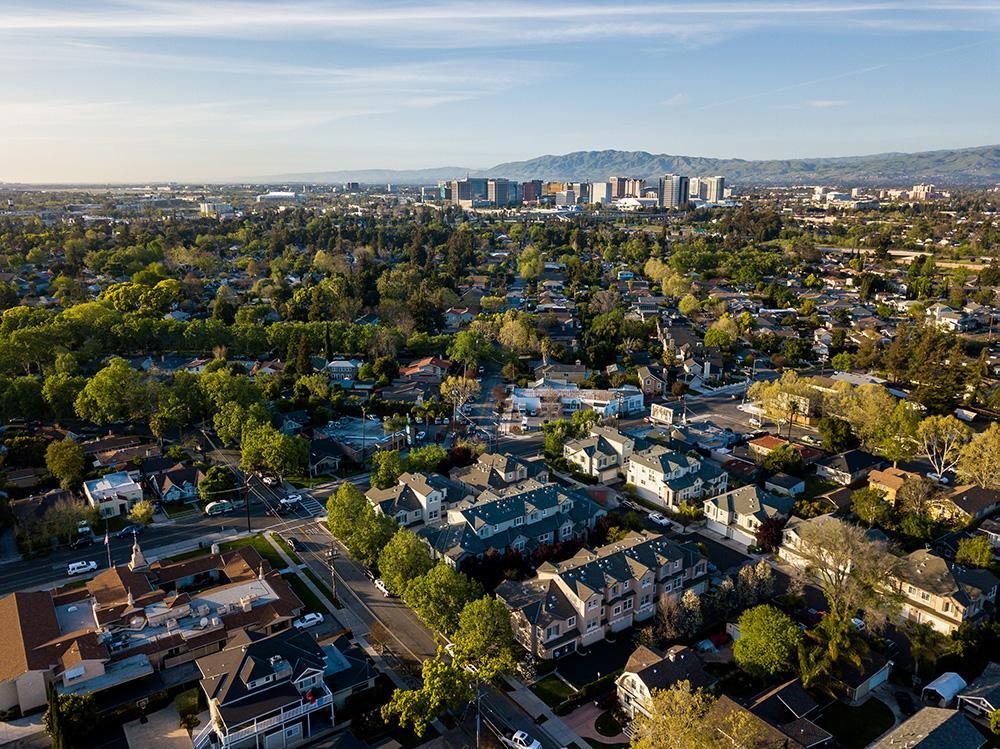 INTERNATIONAL ELIGIBILITY
This program is intended for companies that have already reached the following level of maturity:
A disruptive and scalable technological solution
International market potential
Operational MVP (Minimum Viable Product)
Customer or prospect references
Before any program, our team will evaluate the opportunity with our partners in Silicon Valley to ensure that the program can provide real value to the start-up in its international growth strategy.

The Acceleration Program
for Startups
The startup acceleration program consists of four stages, which take place over a period of 8 to 10 weeks.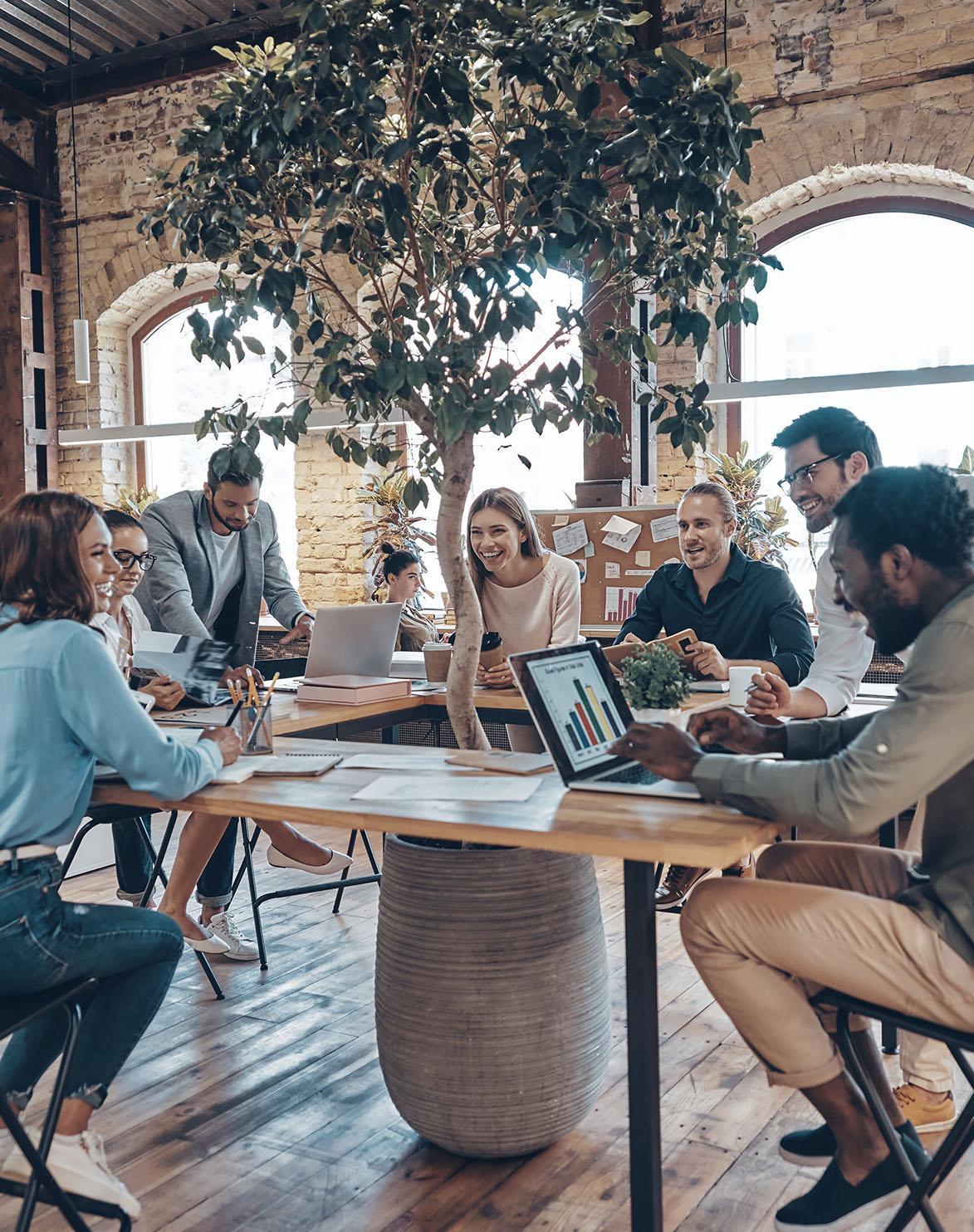 OUR ACCELERATION: VALIDATE to
SUCCEED internationally
Our international acceleration program enables entrepreneurs to develop a coherent plan for global market development using the resources and expertise of Silicon Valley. In addition to our powerful network of "sherpas" dedicated to each startup, we also bring together the entire Silicon Valley ecosystem, including potential investors, to maximize the global market potential of each startup.
After a rich phase of in-person or virtual meetings, we jointly establish a review of the concrete market validation evidence achieved and a action plan for the future. This will allow us to capitalize on these early results and, above all, to "scale" globally, quickly and efficiently.